Stator & Rotor lamination stacks for stepper motor Manufacturer In China
We are a custom lamination stacks for stepper motor China manufacturer, and specialize in designing and manufacturing high-quality motor cores for industrial applications. Our team has decades of experience in the field, ensuring our products are of the highest standard and perfectly customized for each customer's needs.
stamping capability for motor lamination
We offer superior stamping capabilities for motor core lamination. Our state-of-the-art processes include compound stamping, progressive stamping, and rotary notching.
We leverage our knowledge of materials and processes to produce reliable, efficient, and long-lasting motors. We pride ourselves on providing a level of service second to none and guarantee satisfaction with every order.
With state-of-the-art stamping technology, comprehensive testing procedures, and excellent customer service, we are your number-one choice for stepper motor core lamination.
customized lamination stacks for stepper motor cores
Our manufacturing capability allows us to customize types of stepper motor cores. We can tailor the design of the motor core to suit your individual needs, creating a one-of-a-kind solution perfectly. Plus, we provide prototyping services before mass production.
We specialize in customizing the type of lamination stacks for stepper motor cores. And we can create lamination stacks that suit different types of stepper motors for various applications. We consider factors like torque, speed, noise, and efficiency while designing the laminations.
Material selection is also important, and key factors to consider include cost, magnetic properties, electrical conductivity, and thermal conductivity. Our customization services ensure that the laminations are compatible with the client's specific needs, and thus, the end products have improved performance and unmatched quality.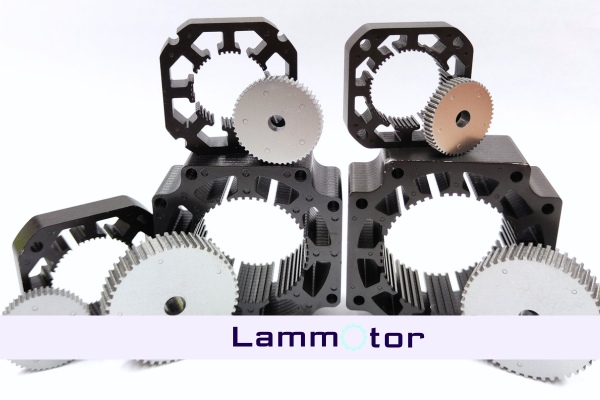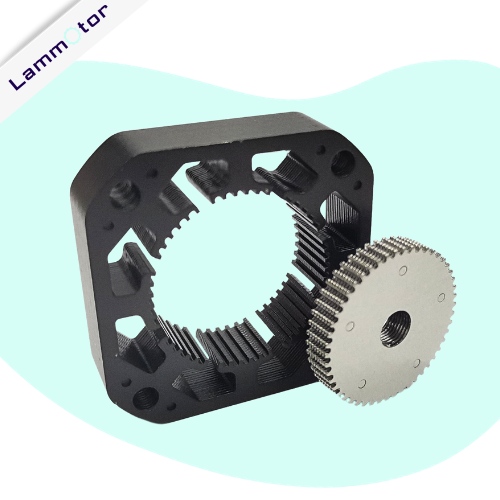 35 Two-phase Hybrid Stepping Motor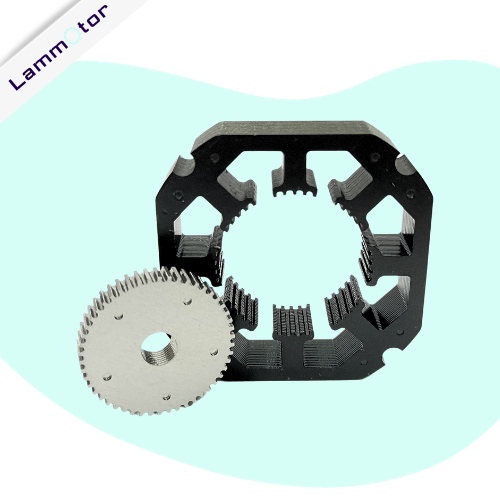 39 Two-phase Hybrid Stepping Motor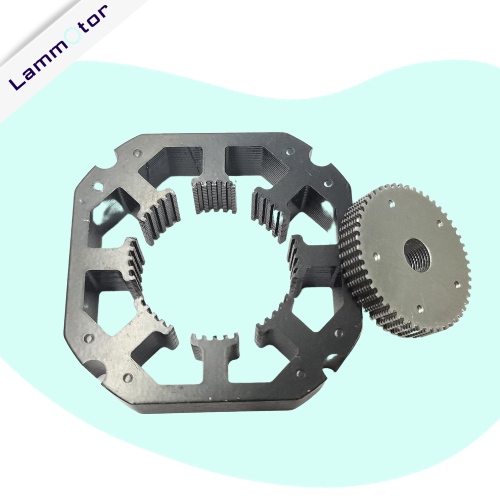 42 Two-phase Hybrid Stepping Motor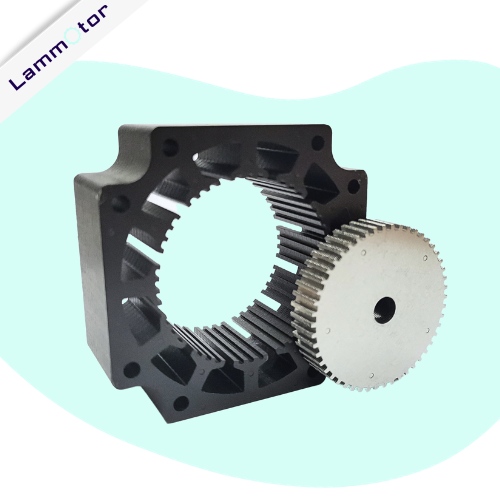 60 Two-phase/three-phrase Hybrid Stepping Motor
OUR SERVICES
why choose us as your stepper Motor lamination stacks manufacturer?
With decades of experience in the stepper motor core lamination field, you can be sure that we have the expertise and knowledge necessary to create superior custom solutions that meet and exceed your expectations.
We use cutting-edge stamping technology and comprehensive testing procedures to ensure the highest quality products are delivered every time.
Customer service is also a priority for us – we ensure to respond quickly to any requests you may have, guaranteeing satisfaction with every order.
Lastly, when you choose us as your stepper motor core lamination manufacturer, you can rest assured that you're getting the best quality.
lamination stacks for other motors
In addition to our superior stepper motor lamination products, we also offer custom manufacturing services for other motor core products, such as DC motor cores, induction motor cores, and servo motor cores.
Our team of experts is dedicated to ensuring that each product meets the highest standards of quality, performance, and reliability – so you can rest assured that your project will succeed. Get in touch with us today to find out how we can help you create the perfect motor core solution.
stepper motor lamination stacks FAQs
What are the applications of stepper motor cores?
There are numerous applications for customized stator and rotor lamination stacks in stepper motors.
Some examples include robotics, automation equipment, medical devices, electric vehicles, and HVAC systems.
Lamination stacks can improve motor performance, reduce energy consumption, and improve reliability in these applications.
The benefits of using custom lamination stacks in stepper motor applications include improved speed control, better accuracy, reduced motor noise, and increased torque output.
Using custom stacks can also lead to better control over the motor's performance, allowing for optimized performance in specific applications.
What's the material used in stepper motor lamination?
Stepper motors are one of industrial and home appliances' most commonly used motors.
Silicon steel is one of stepper motors' most widely used materials for core lamination.
Silicon steel consists primarily of iron infused with silicon, forming an alloy with a very high electrical resistivity.
This makes it ideal for use as core laminations in stepper motors since it can effectively block the flow of eddy currents, thus reducing power consumption.
Looking for high-quality stepper motor core lamination?
If you're looking for a high-quality motor core lamination solution, look no further than us. Our decades of experience and cutting-edge technology ensure you get the best product possible every time. Contact us today to see how we can help your project succeed!