Stator & Rotor lamination Stacks For Induction Motor Manufacturer In China
We specialize in custom lamination stacks for induction motor. As a renowned manufacturer of electric motor lamination stacks, we have years of experience developing reliable and efficient lamination stacks for various applications. We produce high-quality products that meet the specific needs of our clients.
Lamination stacks are an essential component of induction motors. They comprise several thin layers of electrical steel sheets bonded together to create a solid core structure. The core of an induction motor is responsible for converting electrical energy to mechanical energy by creating a rotating magnetic field.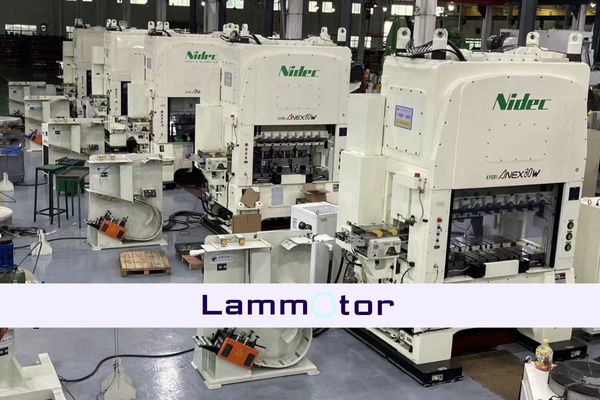 stamping capability for motor core lamination
We offer superior stamping capabilities for motor core lamination. Our state-of-the-art processes include compound stamping, progressive stamping, and rotary notching.
We can handle orders of any size, ensuring all customer needs are met with quality results. Our team is highly experienced in all aspects of the stamping process and can ensure accuracy and efficiency at all times.
We provide custom-designed lamination stacks for industrial motor applications. Our custom motor lamination stacks are reliable, efficient, and long-lasting, giving you quality performance that you can rely on. With our innovative designs and manufacturing technology, we can guarantee a motor core to suit your industrial needs.
customized lamination stacks for induction motor
Induction motors are a reliable and efficient power source for many manufacturing processes. They are used in various applications, ranging from aerospace and automotive to domestic appliances. As the demand for customized induction motor products increases, so does the need for tailored stator & rotor designs.
At Lammotor, we specialize in customizing different types of induction motor lamination stacks for optimal performance. We also provide prototyping services before mass production. Our engineers work with clients to develop tailored solutions that meet their requirements.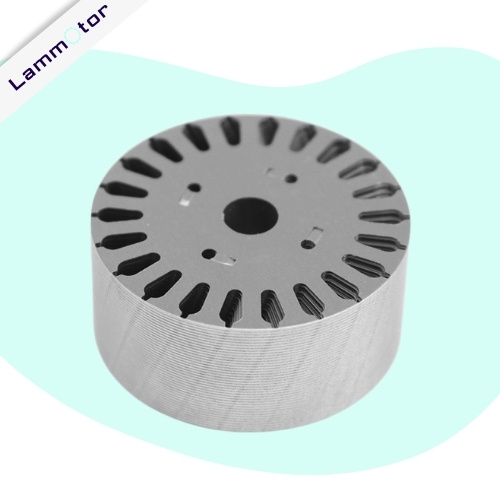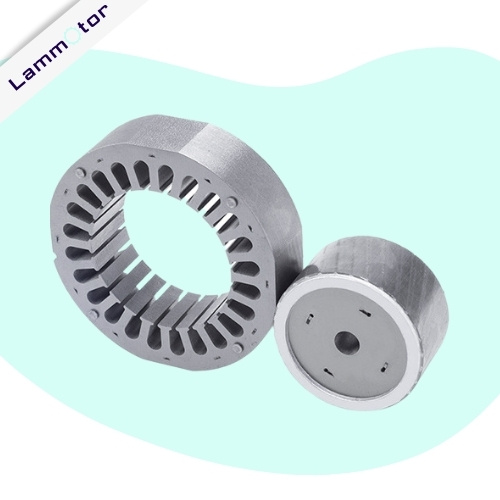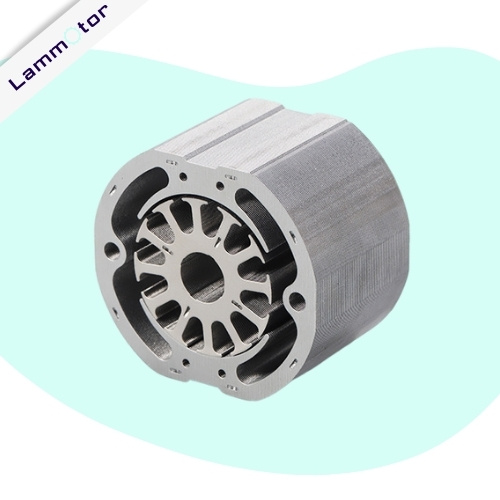 OUR SERVICES
why choose us for induction Motor Rotor Stator lamination stacks?
You can count on us when it comes to finding a reliable induction motor core lamination manufacturer.
We have years of experience and a dedicated team of engineers that put quality and efficiency first. Our core laminations meet the highest standards in the industry, so you can trust that you're getting a product that will last.
Plus, we have our mold, R & D team from design and production to follow-up maintenance. If the mold is abnormal in the stamping process, we can deal with it the first time.
In addition, to ensure the quality of our products, our molds are made of imported tungsten steel materials, and the motor laminates are made of high-quality silicon steel, which is different from the ordinary alloy steel used for other cheap materials.
lamination stacks for other motor cores
lamination stacks for induction motor FAQs
What are lamination stacks for induction motor?
Lamination stacks are made of thin sheets of electrical steel that are built into a core structure.
These stacks are critical components of an induction motor as they help to transform electrical energy into mechanical energy.
What material is used in induction motor lamination stacks?
Typically, lamination stacks are made from electrical steel sheets, also known as silicon steel, a specifically designed material for magnetic cores.
These sheets are available in different grades and thicknesses to suit each project's requirements.
What are the applications of induction motor cores?
Induction motors are widely used in industrial applications due to their robust construction and low cost.
One common use for induction motors is in pumps and fans. They can power water or other pumps, ventilation systems, and blowers.
These machines require a powerful motor that can withstand long periods of continuous operation. Induction motors provide just such power, making them ideal for these applications.
Another great use for induction motors is in conveyor belts and other material handling systems. Conveyors must operate quickly and reliably over long distances without sacrificing performance or efficiency, which is exactly what induction motors provide.
How do you choose a reliable custom lamination stacks for motor China manufacturer?
When choosing a reliable custom lamination stacks manufacturer for motors in China, there are a few important factors to consider.
First, look for a manufacturer with a proven track record of producing high-quality lamination stacks. Check their certifications and customer reviews to ensure they have the necessary experience and expertise.
It's also important to consider the materials they use and their manufacturing processes, as this can impact the durability and reliability of the lamination stacks.
Lastly, make sure the manufacturer has good communication skills and can provide clear and detailed information about their products and services.
Let's get started on your lamination stacks project!
We are a professional motor core lamination stacks China manufacturer. No matter what type of motor laminate you are looking for, we can meet your custom requirements. So don't wait – contact us today and let us help you get your project started!