contact us
We are a professional custom lamination stacks for motors manufacturer based in China. With decades of experience in the field, we are proud to be one of the leading suppliers of motor lamination stacks worldwide. We offer a comprehensive range of standard shapes and custom-designed solutions built to meet industry standards. And we can quickly prototype motor core lamination.
We pride ourselves on manufacturing high-precision motor lamination stacks with strict adherence to ISO 9001 standards. Our products are widely used in industrial machinery, electric vehicles, household appliances, and electronic equipment.
Please get in touch with us if you have any questions or concerns about our products or services. We will be happy to assist you!
contact@lammotor.com
18058606789
128 Industrial Zone, Huanshi South Road, Dongguan, Guangdong China 523000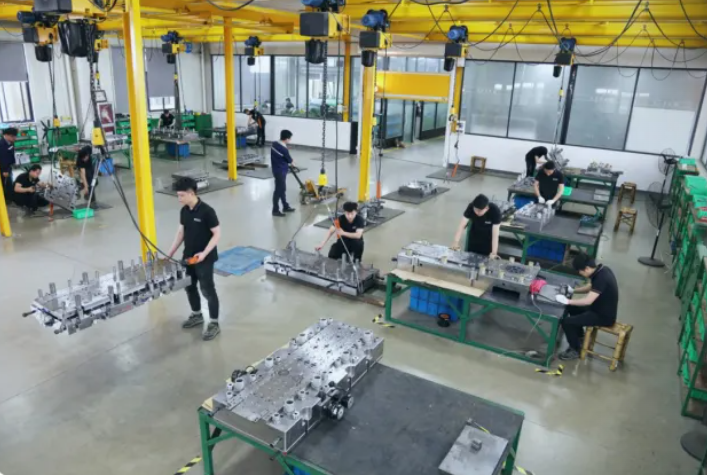 Let's get started on your lamination stacks for motors project!
We are here to assist you if you need custom lamination stacks for motor cores. Please do not hesitate to contact us through our website or the contact information provided on our website.
Our team of experts will work with you to design and manufacture the perfect lamination stacks for your specific motor application needs. We pride ourselves in providing our clients with quality products and services, so you can trust that we will do the right job. Contact us today, and let us help you with your motor core lamination stack needs.