In the realm of electric motors and generators, the stator core stands as a pivotal component. Essentially, it's the stationary heart that works in tandem with other parts to drive these machines. Manufacturing stator cores with precision and efficiency isn't just a technical requirement; it's an art that ensures the optimal performance of these electrical machines.
As the demand for more efficient and powerful motors grows, the emphasis on producing high-quality stator cores intensifies. This post delves into the intricacies of stator core production, highlighting its significance and the challenges faced in its manufacturing process. Join us as we navigate the fascinating world of stator cores.
The Role of Stator Cores in Electric Motors and Generators
At the core of electric motors and generators lies the stator, a stationary component responsible for generating a rotating magnetic field. This field is crucial, as it interacts with the rotor, setting it in motion. In essence, the stator acts as the silent force, driving the dynamic dance of electricity and motion within these machines.
6 Key Challenges in Manufacturing Stator Cores
Manufacturing stator cores is a meticulous process, demanding precision at every step. As the demand for efficient electric motors and generators rises, the challenges in producing these cores become even more pronounced.
Material Selection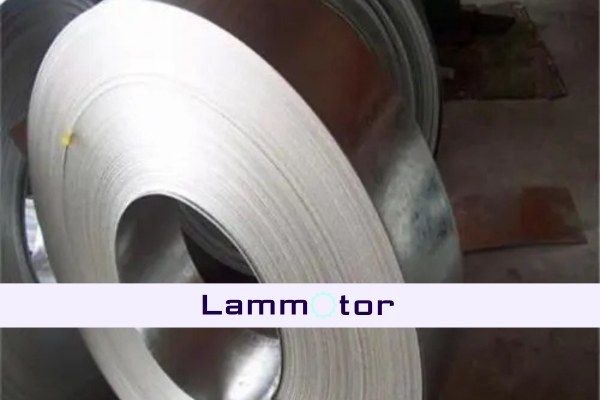 Central to the process of manufacturing stator cores is the selection of the right materials. Silicon steels emerged as the preferred choice, primarily due to their unique properties. These steels, known for their low carbon content, reduce magnetization while their high iron content enhances the formability essential for manufacturing. Common materials like M15, M19, and HIPERCO® 50 are often chosen for lamination, ensuring the stator cores' durability and efficiency.
Lamination Stacks Customization
Every client has distinct requirements when it comes to manufacturing stator cores. Customizing lamination stacks to meet these specific needs is a challenge in itself. Manufacturers often grapple with decisions like opting for straight designs or skewed ones, each having its own set of advantages and implications.
Cutting and Shaping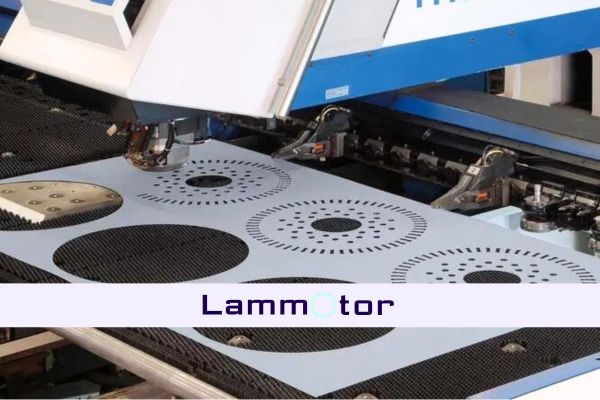 The journey of manufacturing stator cores involves intricate cutting and shaping. While laser/EDM technology is suitable for prototype and low-volume builds, stamping becomes the go-to method for high-volume production. The choice between these techniques often boils down to cost implications, with stamping being more economical for larger volumes.
Insulation Challenges
Insulation plays a pivotal role in the process of manufacturing stator cores. It's essential to prevent electrical shorts that can compromise the core's functionality. Common materials like Nomex® and Kapton® are frequently used to provide that extra layer of insulation, ensuring the stator core's longevity and safety.
Coil Winding Precision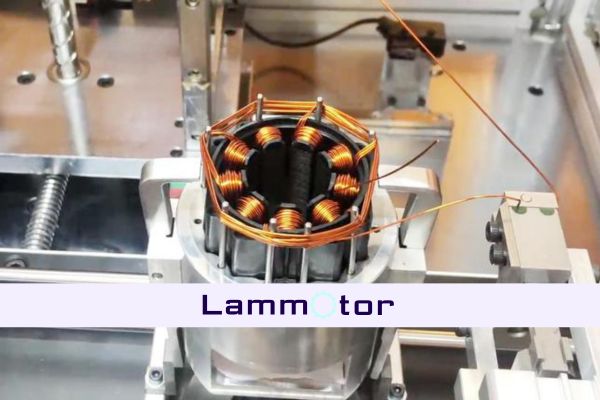 The art of coil winding in manufacturing stator cores demands unparalleled precision. The process often involves manually inserting windings to guarantee quality. Achieving the desired coil pattern is a task that requires skill and expertise, ensuring that each winding is placed perfectly for optimal performance.
Final Assembly and Testing
The culmination of the manufacturing stator cores process is the final assembly and rigorous testing. It's imperative to ensure that each stator meets the required electrical and mechanical specifications, guaranteeing a product that stands up to the demands of modern electric motors and generators.
FAQs
1. What is the role of silicon in stator core manufacturing?
Silicon plays a pivotal role in stator core manufacturing, primarily due to its ability to reduce hysteresis loss. This property ensures that the core operates efficiently, minimizing energy wastage and optimizing performance.
2. Why is insulation crucial in stator cores?
Insulation is paramount in stator cores to prevent electrical shorts, which can compromise the functionality and safety of the motor or generator. Proper insulation ensures that the windings are isolated, safeguarding the core and enhancing its lifespan.
3. How are lamination stacks customized for specific requirements?
Lamination stacks in stator cores are tailored based on specific needs, striking a balance between design and functionality. Whether it's opting for straight or skewed designs, the customization ensures that the core meets the performance requirements of the end application.
4. What are the common materials used for lamination in stator cores?
Several materials are preferred for lamination in stator cores, with M15, M19, and HIPERCO® 50 being among the most common. These materials are chosen for their durability, efficiency, and compatibility with the manufacturing process.
5. How is the coil winding process optimized for precision?
Precision in coil winding is achieved through meticulous hand insertion, ensuring each winding is placed perfectly. Additionally, CNC winding techniques are employed to maintain precise control over the number of turns, guaranteeing optimal performance and consistency.
Conclusion
Manufacturing stator cores come with a unique set of challenges, from material selection to intricate coil winding. Overcoming these hurdles is essential to ensure the production of efficient and durable cores.
As we look to the future of stator core manufacturing, advancements in technology and innovative techniques promise to further refine the process. The continuous pursuit of perfection in this realm not only enhances the performance of electric motors and generators but also paves the way for a more sustainable and efficient energy landscape.